Need repairs, maintenance, or upgrades to your commercial property's climate systems? The team at MGM Mechanical are experienced at repairing, servicing, and installing commercial heating, cooling, and ventilation systems. Trust us to help keep you staff, customers, or guests comfortable all year long. 
Emergency Commercial HVAC Repairs
When your heating or cooling system goes down, there's no time to wait. We offer 24/7 emergency service for commercial HVAC systems in central PA. Call us at
717-543-3034
to schedule a service call.
Why Hire a Commercial HVAC Company?
Not all heating & cooling systems are created equal. Most commercial HVAC systems are more complex, requiring special training & experience to properly repair and maintain. In addition, commercial spaces often use specialized equipment for their climate, refrigeration, and ventilation needs.
At MGM Mechanical, our skilled team has the expertise and experience servicing commercial heating & cooling systems. We work on commercial HVAC systems throughout central PA, including Duncannon, Lewisburg, Shamokin Dam, and Selinsgrove.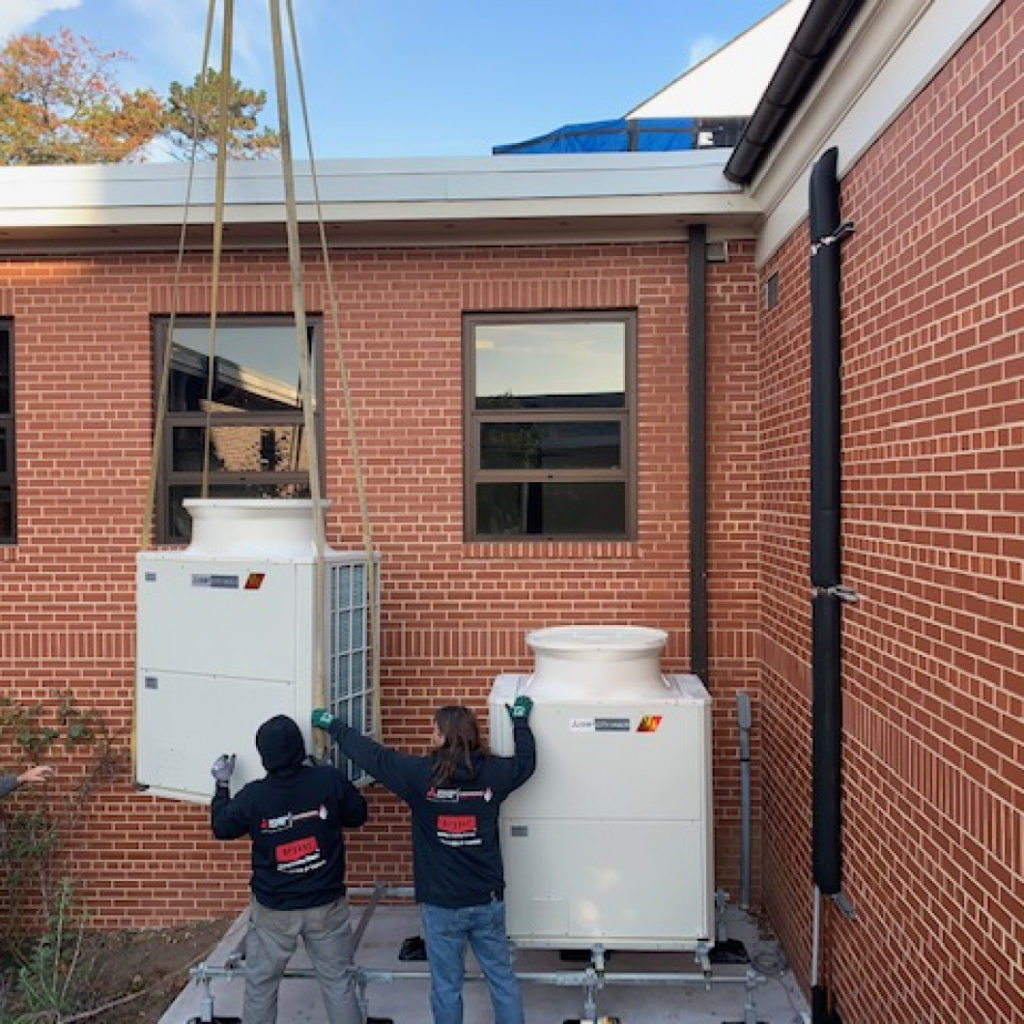 Commercial HVAC in Central PA
We are Central PA's trusted commercial HVAC company. Whether you manage an office, manufacturing facility, government facility, restaurant, retail, or church, we are here to help you maintain your HVAC systems.
Commercial Heating Services
Commercial Cooling Services
HVAC Repairs & Installation for Churches
Recently, we have helped several central PA churches increase comfort of their congregation through upgraded HVAC systems. Whether you are building a new church facility or renovating a historic church structure, we have the knowledge and experience to make your HVAC project a success.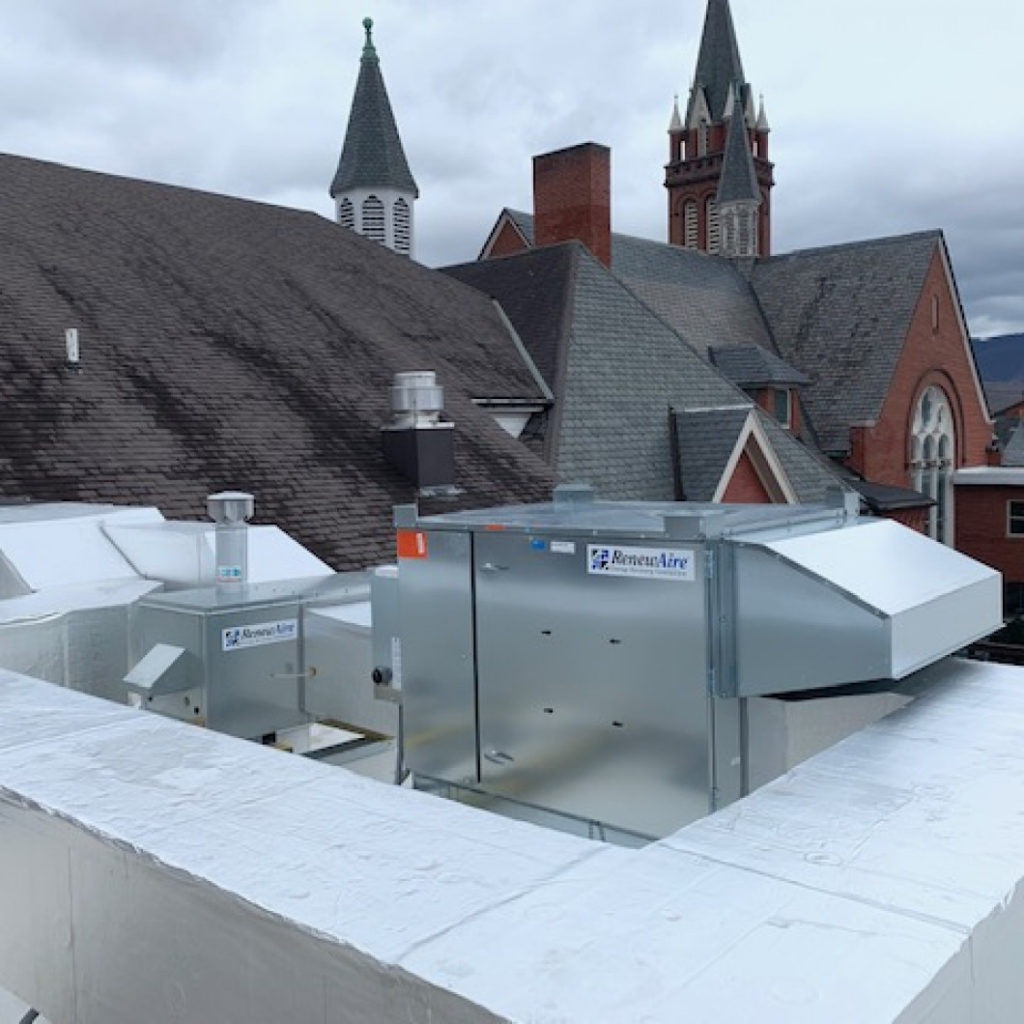 St John's Lutheran Church (Lewistown, PA)
VFR System for Social Hall & Offices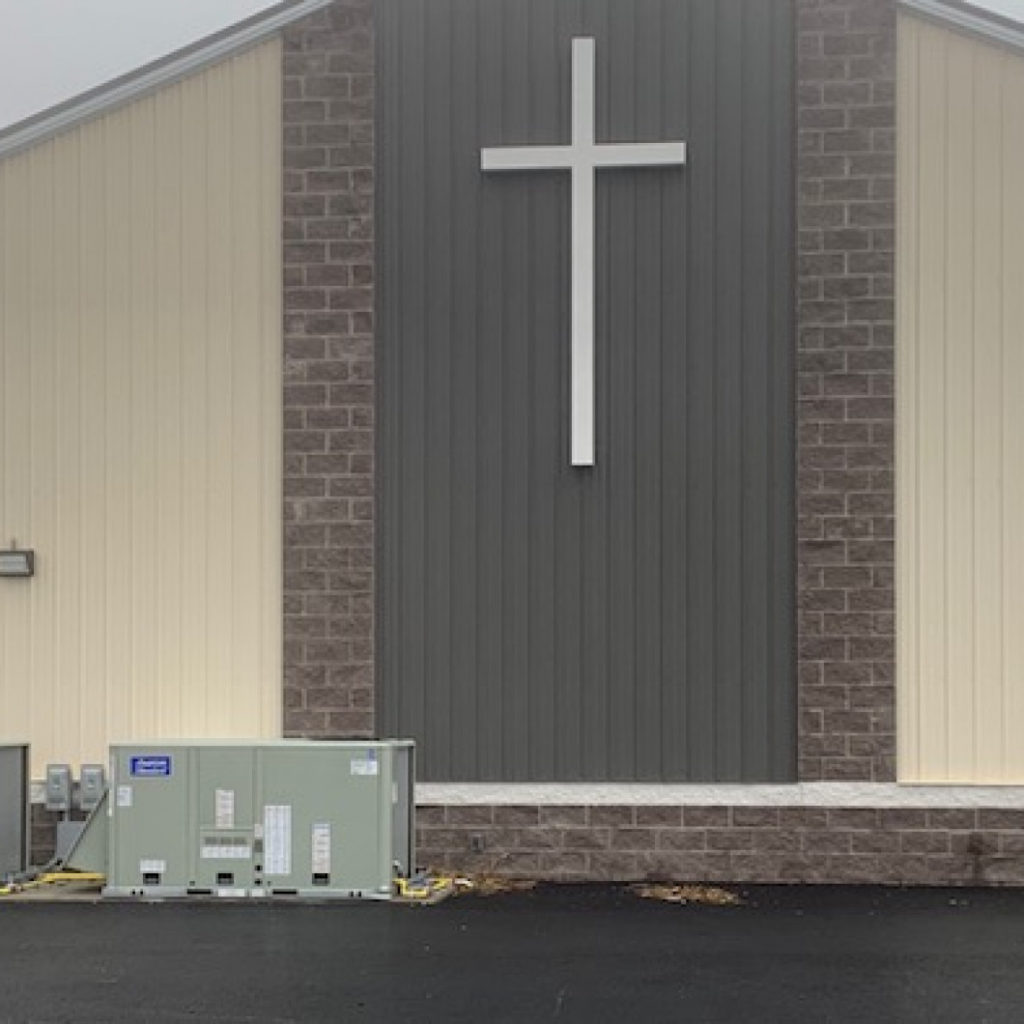 Neimonds Independent Church (Richfield, PA)
HVAC System for Sanctuary & Social Hall